Here are some photos of our Bulldogs.Doing what they do best,They love to be companions for children .As they are just like one of the kids!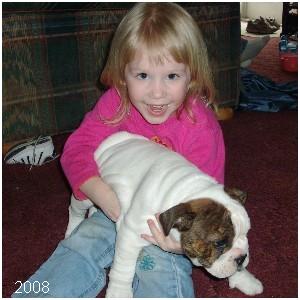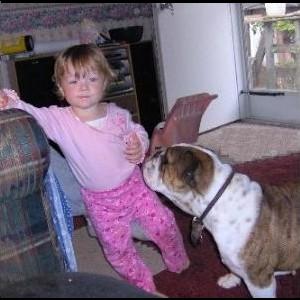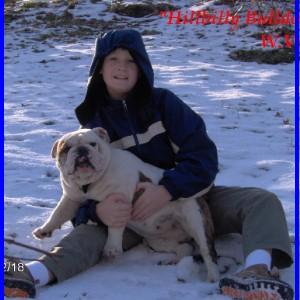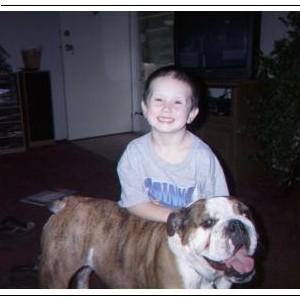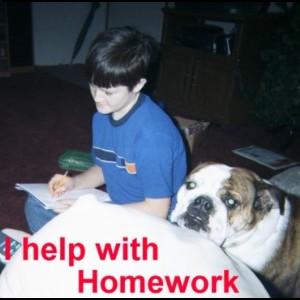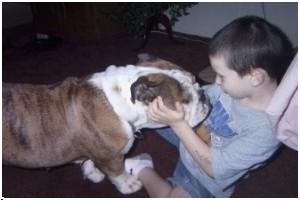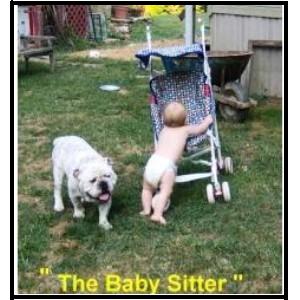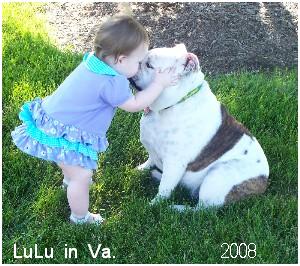 The Hillbilly Bulldog above is in Va. with a family of her own !

The puppy "Dallas" below lives with boys of his own,in Va.