5 AKC Reg. Babies born Dec. 14,2011
Sire Leo X Mom Snow
4 girls and 1 boy
$ 1500. ea.
will be ready mid February 2012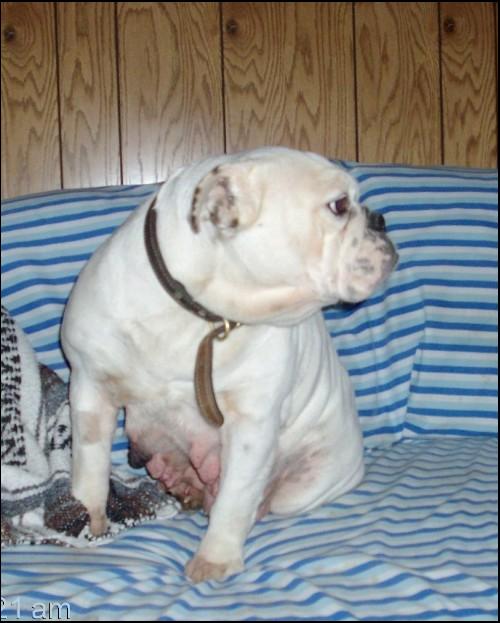 +++++++++++++++

Sound Track compliments of Leigh Anns midi World

The puppies below are Spoken for.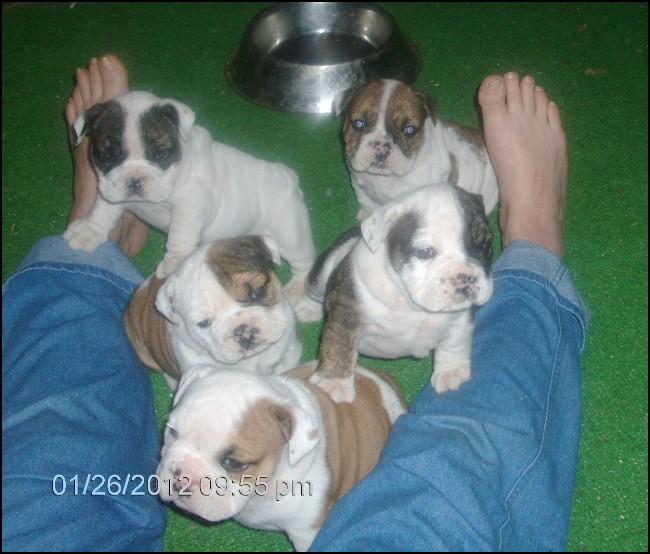 If you are interested in any of our Bullys,don't hesitate to ask.
None sold to Brokers,Dealers or Pet Shops. Forever Loving homes Only!!


Scroll down to e-mail.



How To Read A Puppy Warranty/Guarantee Advice From A Lawyer
Deposits Ė Donít Be a Sucker !
hillbillybulldogs_02@yahoo.com